--- Release date: April 22, 2016
8-Bit Armies [v2.21.0.25] + DLC Guardians Campaign [v2.0.0.1] [GOG] [adamantalias] (Size: 967.25 MB)
| | | | |
| --- | --- | --- | --- |
| | | setup_8bit_armies_2.21.0.25.exe | 641.04 MB |
| | | setup_8bit_armies_guardians_campaign_2.0.0.1.exe | 6.58 MB |
| | | 02 More Byte.flac | 27.13 MB |
| | | 03 square off.flac | 34.49 MB |
| | | 04 Back for More.flac | 33.21 MB |
| | | 05 Base Builder.flac | 22.33 MB |
| | | 06 Check My Creds.flac | 31.65 MB |
| | | 07 Pixelated.flac | 34.83 MB |
| | | 08 Oh Snap.flac | 36.12 MB |
| | | 09 Battle Bit.flac | 26.59 MB |
| | | AlbumArtwork.png | 489.01 KB |
| | | 01 Blockhead.flac | 23.6 MB |
| | | 01 Blockhead.mp3 | 4.14 MB |
| | | 02 More Byte.mp3 | 4.29 MB |
| | | 03 square off.mp3 | 6.25 MB |
| | | 04 Back for More.mp3 | 5.3 MB |
| | | 05 Base Builder.mp3 | 4.16 MB |
| | | 06 Check My Creds.mp3 | 5.15 MB |
| | | 07 Pixelated.mp3 | 5.67 MB |
| | | 08 Oh Snap.mp3 | 5.63 MB |
| | | 09 Battle Bit.mp3 | 4.39 MB |
| | | AlbumArtwork.png | 489.01 KB |
| | | wallpaper_5k_8bit_armies.jpg | 3.74 MB |
Description

8-Bit Armies is a retro Real-Time Strategy game for the PC. With a colorful, blocky voxel art style, 8-Bit Armies is Petroglyph's most fast-paced, friendly, and accessible RTS game to date. Collect resources, build up and defend your base, amass your army of military units, and ultimately crush your opponents! 8-Bit Armies features offline single-player missions, two-player cooperative missions, AI skirmish mode, and Player-vs-Player Multiplayer modes running on dedicated game servers.
8-Bit Armies is for anyone that enjoys RTS games, or felt overwhelmed by more serious games. With hours of solo and co-op gameplay included, there's something here for everyone!
25 offline campaign missions.
10 co-op missions to play with your friends.
10 multiplayer/skirmish maps that support up to 8 players online.
AI with multiple difficulty options to play with cooperatively or fight against.
Classic Base-Building mechanics let you construct the ultimate HQ from which to launch attacks against your foes.
Destructible environments on maps ranging from small to very large.
Easy to understand modern military units and structures lets RTS beginners jump right in.
From the same team that brought you RTS classics such as Star Wars: Empire at War, Universe at War, and Grey Goo.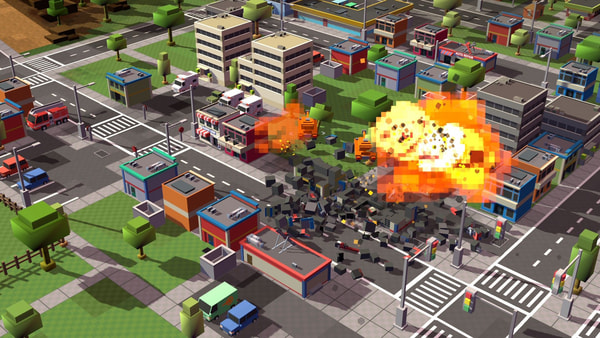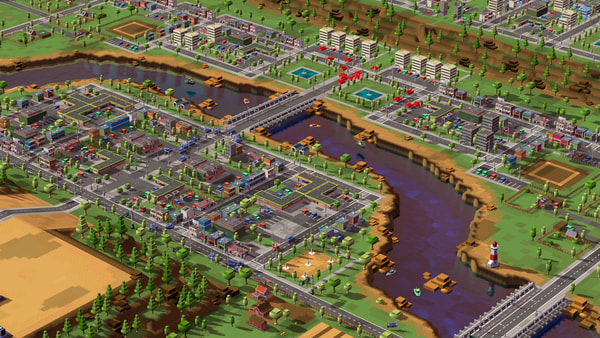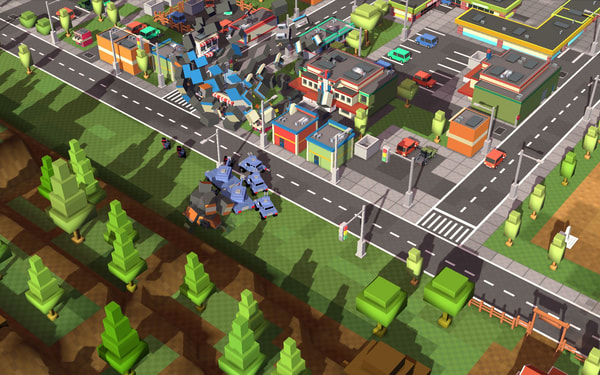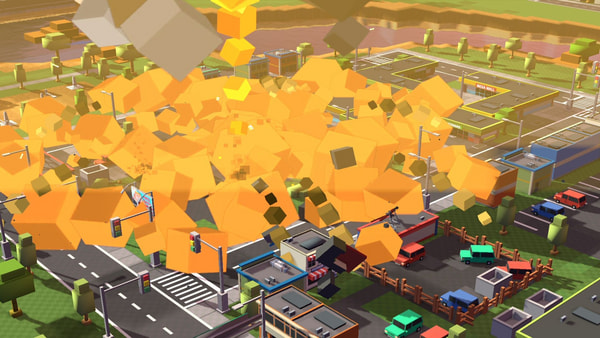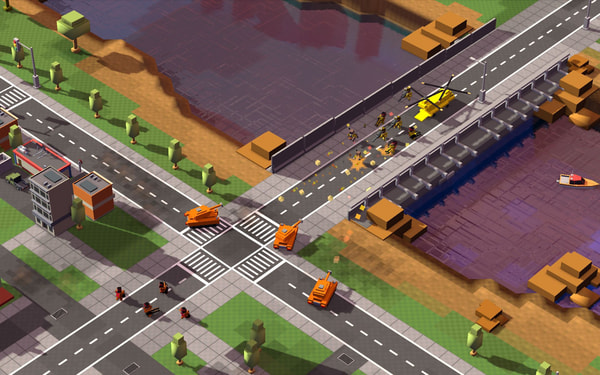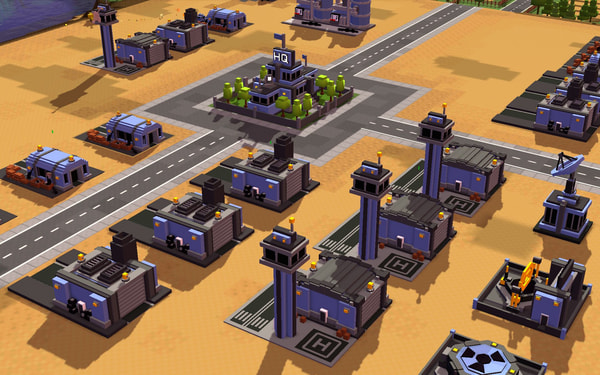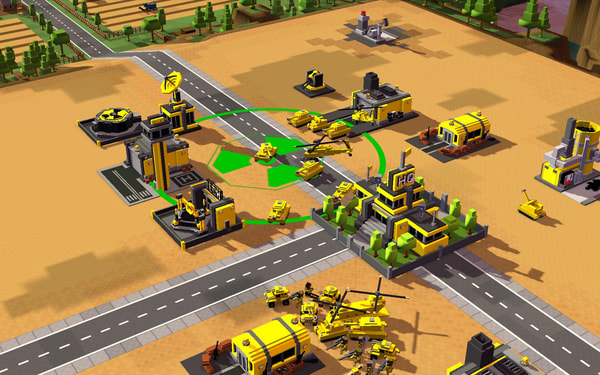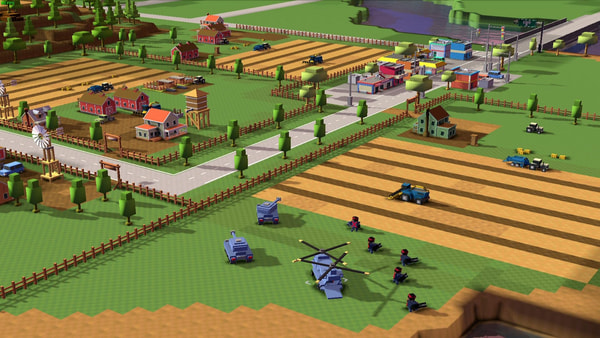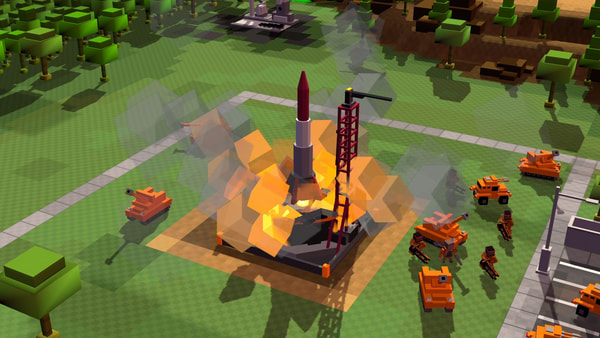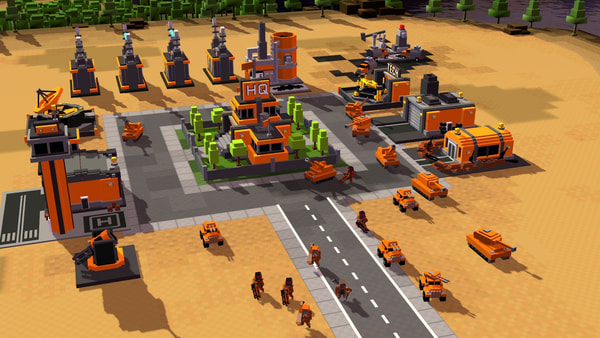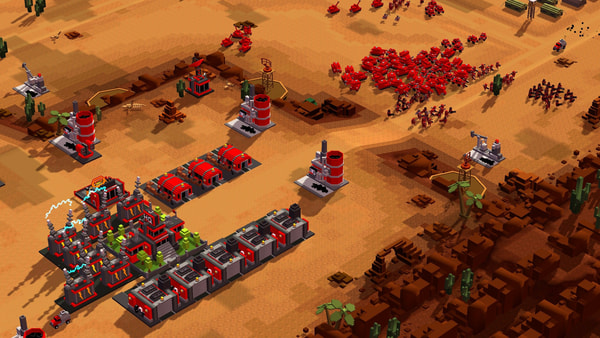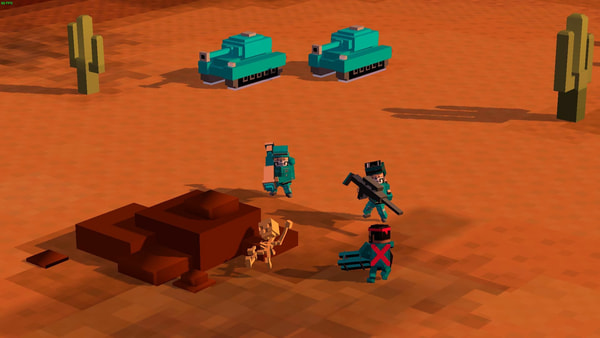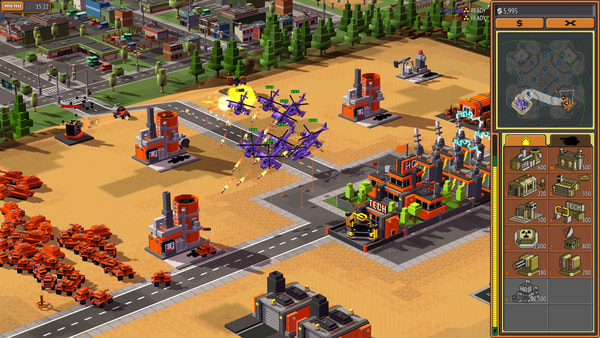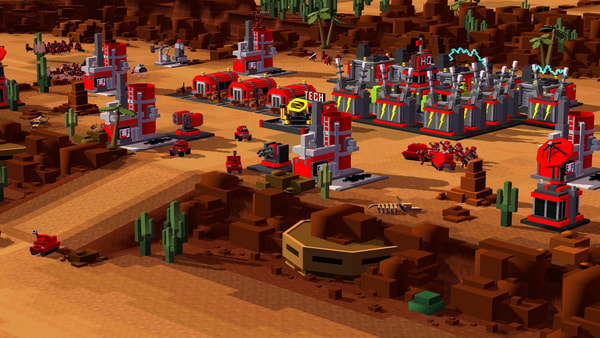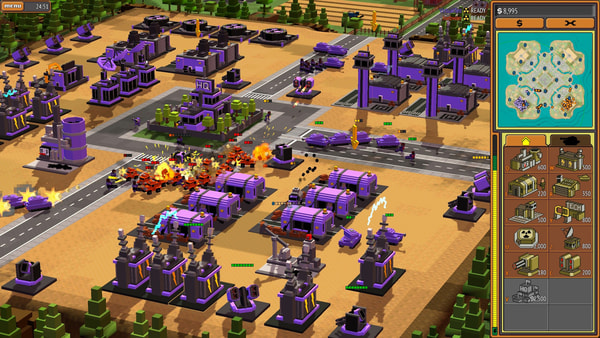 Looking to take on a new challenge in 8-Bit Armies? Check out this new campaign centered on the new GUARDIANS FACTION where you will play with and against a variety of AI opponents teamed up against you.
Conquer 15 action-packed missions!
Easy, Medium, and Hard difficulty levels
New achievements!
New strategies as you gain stars and level up!
Brag about how awesome you are to your friends and neighbors!
Even if you didn't make it through the original campaign, the GUARDIANS missions will offer a fun challenge for beginners and experts alike.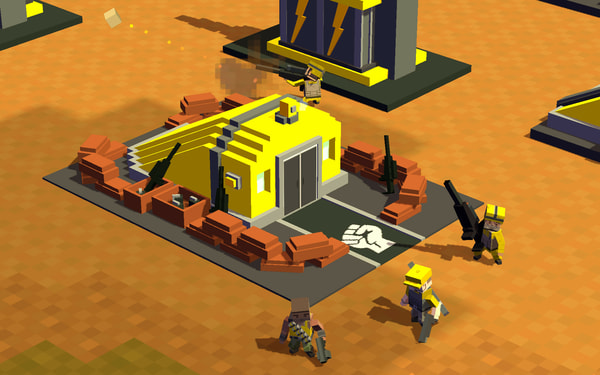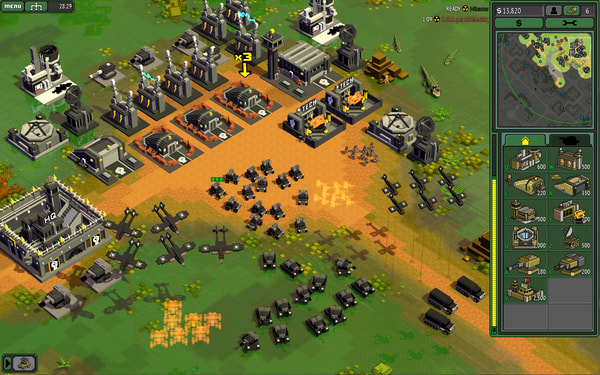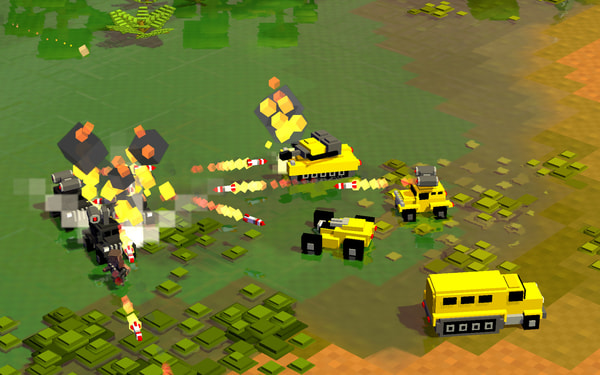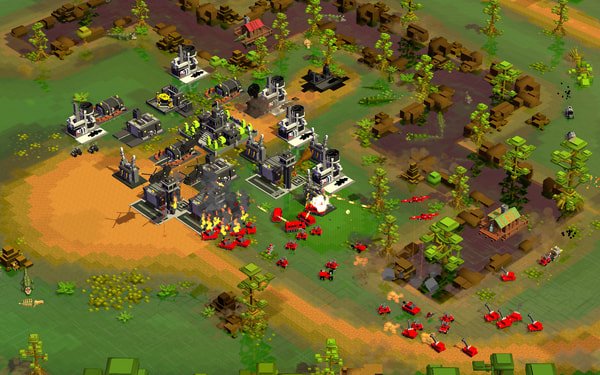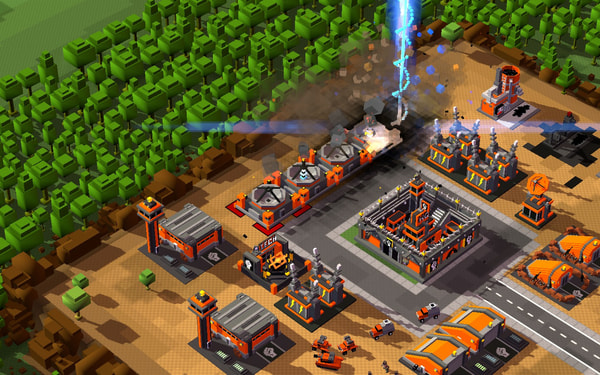 Genre: Strategy - Real-time - Tactical
Works on: Windows (Vista, 7, 8, 10)
Languages: Audio and text: English
Features: single-player - multi-player - co-op - achievements
Released: April 22, 2016
Size: 503.7 MB
Company: Petroglyph Games / Petroglyph Games
Minimum system requirements - Windows: Vista SP2 / 7 / 8 / 10
Processor: 2.6 GHz Dual Core Processor
Memory: 4 GB RAM
Graphics: Nvidia Geforce GTS 250 or ATI Radeon HD 3870
DirectX: Version 11
Storage: 2 GB available space
Mouse & Keyboard
Recommended system requirements - Windows: 7 / 8 / 10
Processor: 2.6 GHz+ Quad Core Processor
Memory: 6 GB RAM
Graphics: Nvidia GeForce 550 Ti or AMD Radeon HD 6800 Series
DirectX: Version 11
Storage: 2 GB available space
Mouse & Keyboard
Related Torrents
Sharing Widget
Trailer
Screenshots