--- Release date: March 17, 2014
Braveland Pirate-HI2U (Size: 386.72 MB)
| | | | |
| --- | --- | --- | --- |
| | | Togame.info.url | 49 bytes |
| | | hi-brpi.iso | 386.72 MB |
| | | hi2u.nfo | 1.18 KB |
| | | Readme.txt | 534 bytes |
Description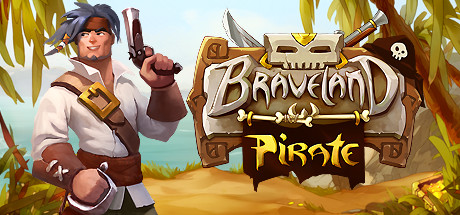 Braveland Pirate (c) Tortuga Team
Release Date: 05th October, 2015
Protection: Steam
Type: Casual, Indie, RPG, Strategy
Size: 1 Disc
Description:
The Braveland trilogy concludes with the most exciting book of all, number
three welcome to Braveland Pirate strategy game! A crew of pirates led by
Captain Jim embarks on a search for the Eternal Treasure. Hordes of undead
chests full of gold, devious pirate captains, and breathtaking adventures
await you in the Free Islands
Your Hero steps on the battlefield for the first time in the series
Travel freely between the islands on your own ship
Random encounters with enemies in the open sea
Heaps of rare artifacts stashed away in treasure chests
Pirate tricks that change the course of a battle
Three talent trees to enhance your captain
A real pirate crew: cabin boy, daredevil, cannoneer, possessed, and
many more
Hand drawn tropical islands surrounded by a vast ocean
Hunt for the heads of the most notorious criminals
More than seven hours of real adventuresBraveland
Install:
Unrar, mount/burn, install the game, copy crack and play!.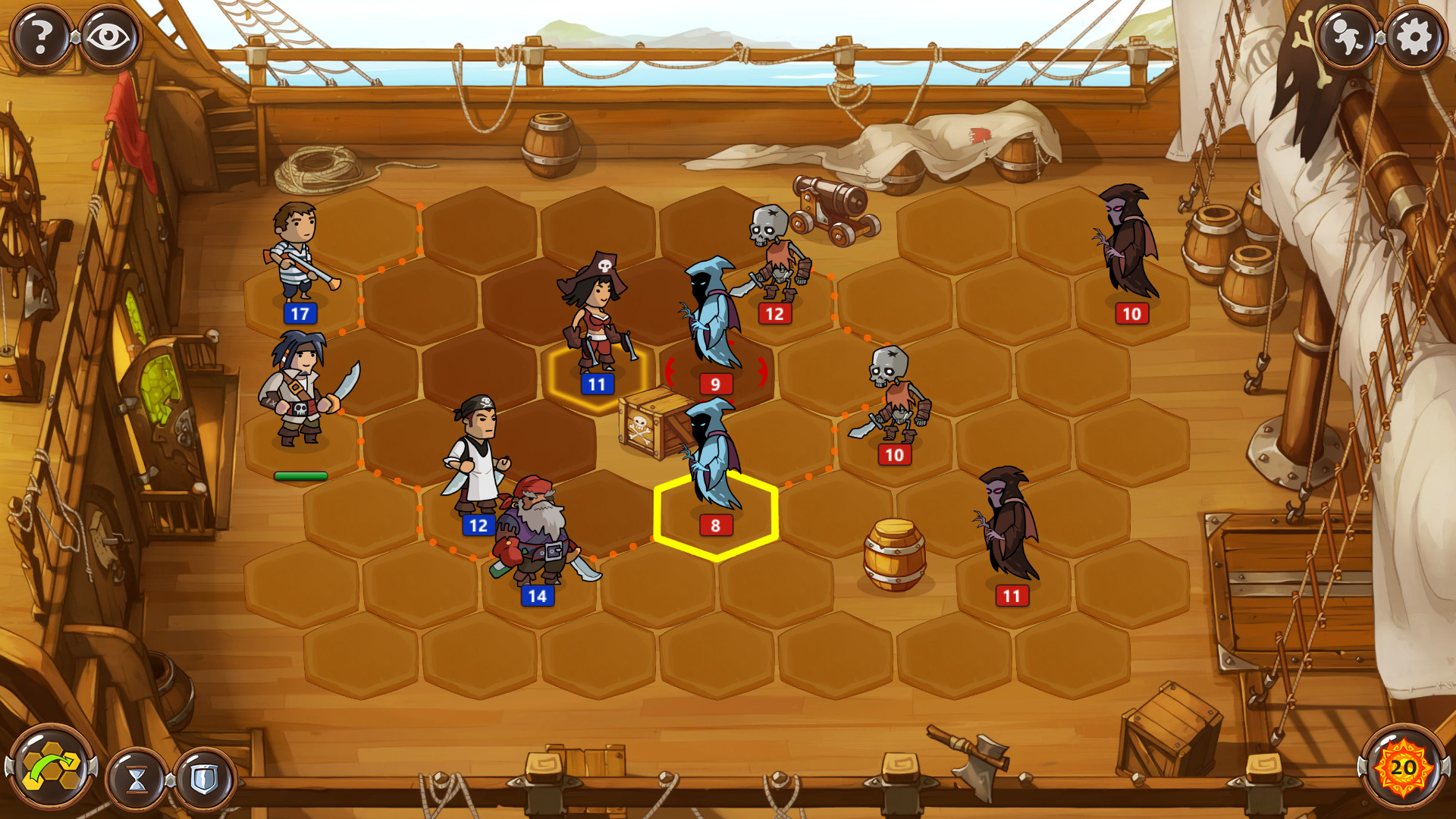 Related Torrents
Sharing Widget
Trailer