--- Release date: July 3, 2013
Language: English
Description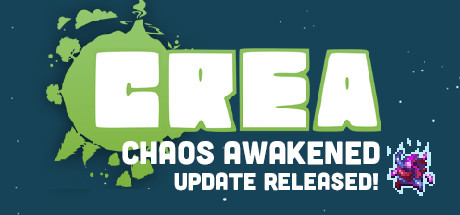 Furthering the emerging sandbox genre, Crea features combat and crafting in randomly generated, fantasy-style worlds for you to explore, tear apart and build back up. Crea differentiates itself in many ways such as RPG-style character progression, several unique systems, extensive mod support and a charming art style.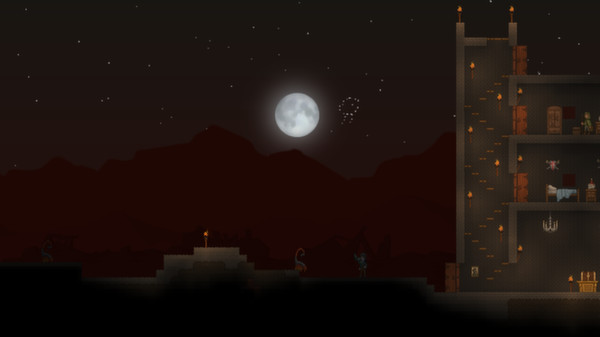 Current Features
Everything is still a work in progress and subject to change.
Character Progression: Level up your character by vanquishing monsters.
Talents and Skills: Grow and learn over 50 skills by performing related actions for any of your talents - Arms, Arcane, Divine, Craft, and Gather.
Unique Monsters: Crea is populated with original creatures each with unique attacks.
Challenging Bosses: Encounter powerful beings that will test your skills.
Conflict System: Monsters will spread throughout the world, growing in strength and numbers if left alone.
Equipment Upgrading: Find and equip your character with randomly generated gear and then upgrade it how you want.
Research and Crafting: Research numerous materials to learn over 200 item recipes for crafting.
NPCs: Help bring to life several NPCs that will prove themselves invaluable.
Exploration: Traverse procedurally generated worlds that are brimming with life.
Quick Travel: Activate Way Crystals spread through the world to quickly travel about.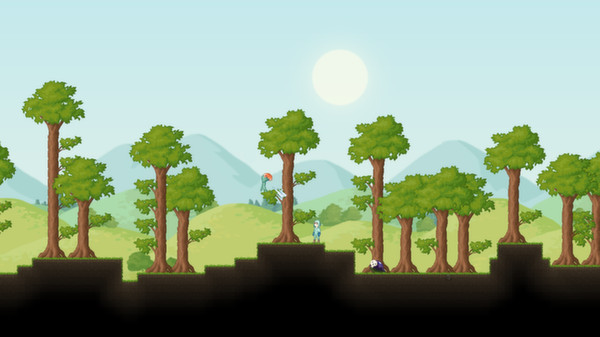 Realms: Explore beyond the world by gaining access to other realms.
Maps: Discover what the world has to offer and expand your cartography skills with the help of the Cartographer NPC.
Exploratory Storytelling: Uncover the mysteries of Crea and its deep mythos through the environment and item descriptions.
Mod Support: Built from the ground up to have extensive mod support. Nearly everything is possible through the power of Python.
Cross-Platform Multiplayer: Play with your friends regardless of what system they're on.
Free Content Updates: Continued free updates even after release.
UPDATE LOG
----------------------------------------------------------------------------------------

If you like the game, buy it! Support the devs

I do not claim credit for the content. Only providing the download.

Content source = small-games.info

GAME PAGE
Sharing Widget
Trailer
All Comments