--- Release date: August 27, 2013
Language: English
Lost Planet 3-Black Box[MafiaSSS][GLT] (Size: 9.32 GB)
| | | | |
| --- | --- | --- | --- |
| | | BB-LP3.part10.rar | 331.57 MB |
| | | BB-LP3.part09.rar | |
| | | black_box.nfo | 8.92 KB |
| | | Torrent Downloaded from GloTorrents.com.txt | 39 bytes |
| | | Uploader.txt | 596 bytes |
| | | BB-LP3.part08.rar | |
| | | BB-LP3.part07.rar | |
| | | BB-LP3.part03.rar | |
| | | BB-LP3.part02.rar | |
| | | BB-LP3.part04.rar | |
| | | BB-LP3.part05.rar | |
| | | BB-LP3.part06.rar | |
| | | BB-LP3.part01.rar | |
Description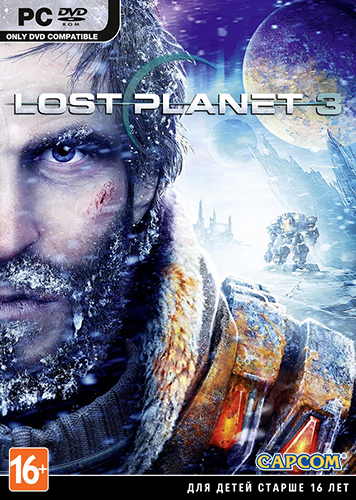 JOIN GLOTORRENTS
INFO:
Released: 2013
Genre: Action (Shooter) / 3D / 1st Person / 3rd Person
Developer: Spark Unlimited
Publisher: 1C-SoftKlab / Capcom
Size:9.32 GB
Type:Repack
Format:ISO
Install:

1.Unrar
2.Mount or Burn
3.Run 'Setup.Exe'
4.Start the game from desktop
5.If you like the game buy it.
The extreme and unpredictable conditions that characterised the Lost Planet series return, harsher than ever before. Lost Planet 3 reveals new truths about the foreboding planet and the colonial history of E.D.N. III.
Lost Planet 3 introduces Jim Peyton, a rig pilot who leaves Earth to take on a hazardous but lucrative contract on E.D.N. III. Working for Neo-Venus Construction (NEVEC) who are preparing the planet for colonisation, Jim joins his fellow pioneers at the Coronis base and begins surveying the uncharted terrain and obtaining samples of the planet's energy supply – Thermal Energy.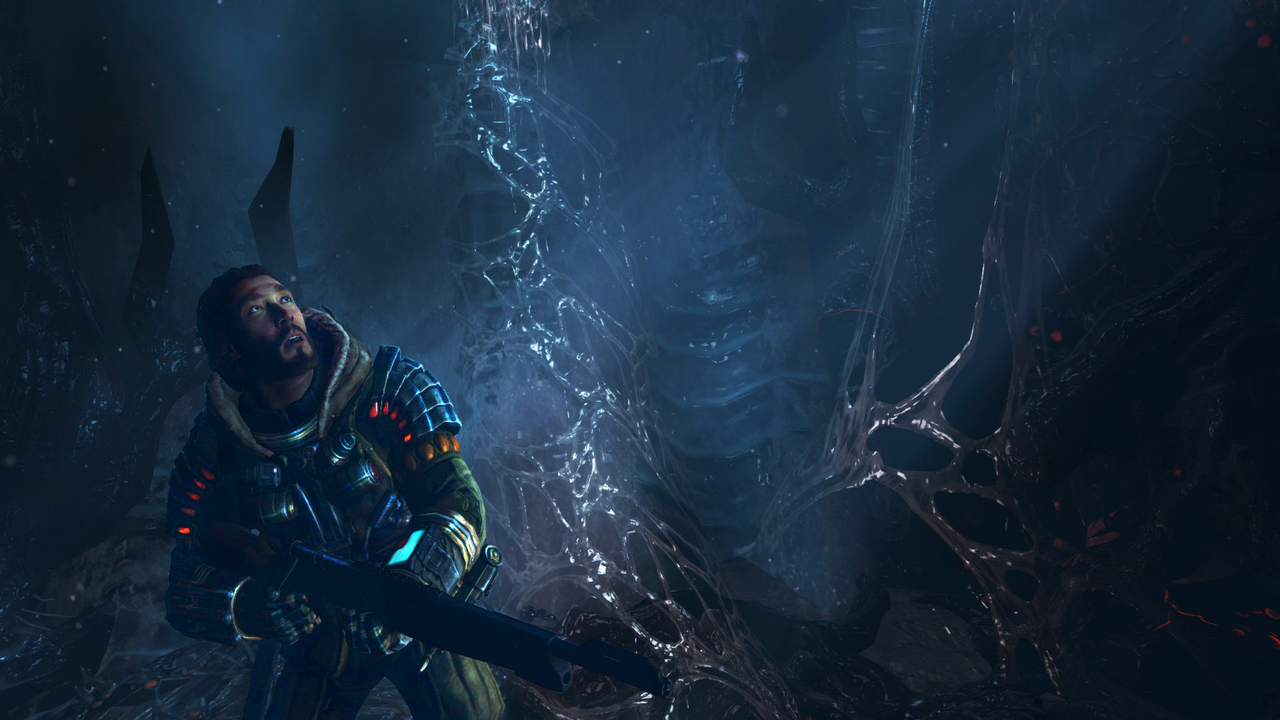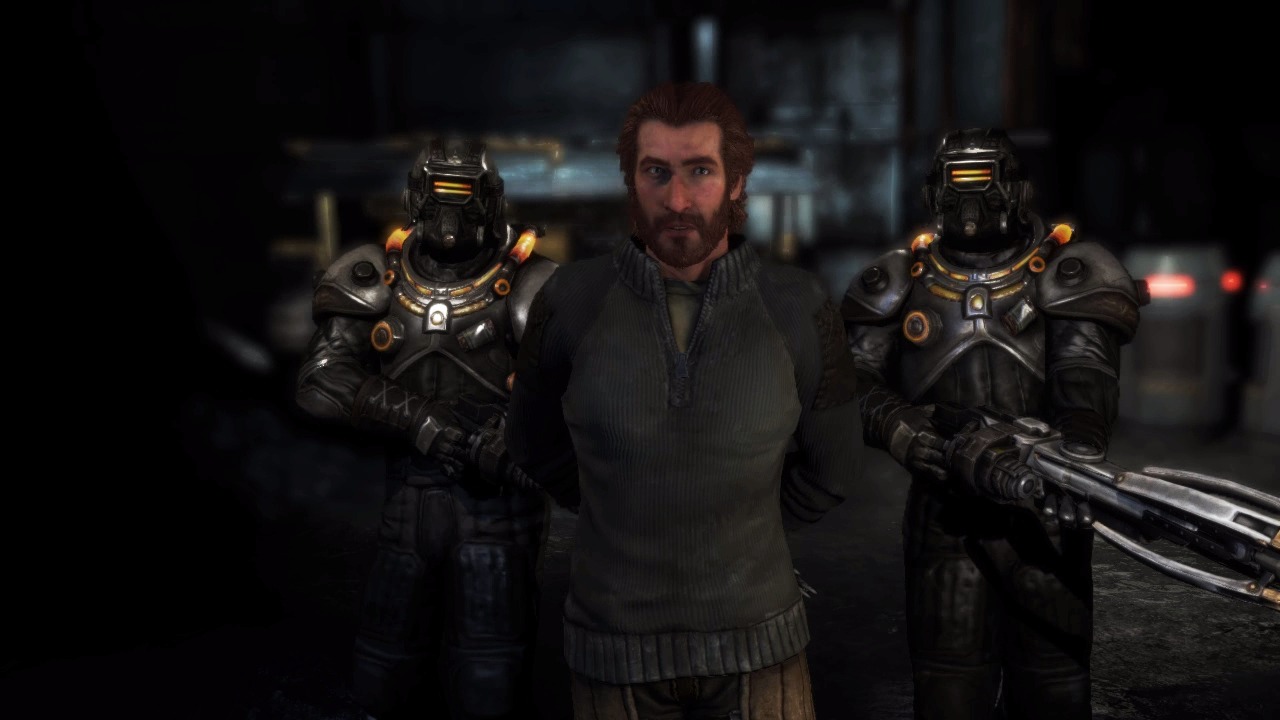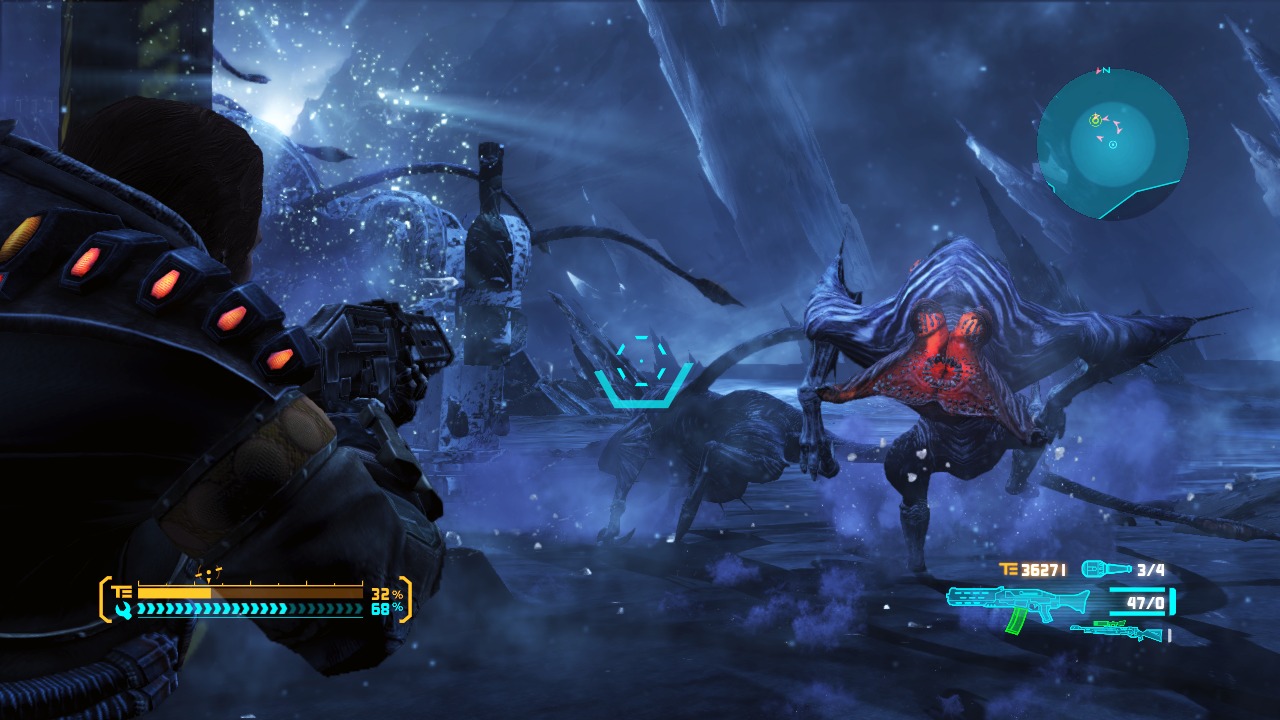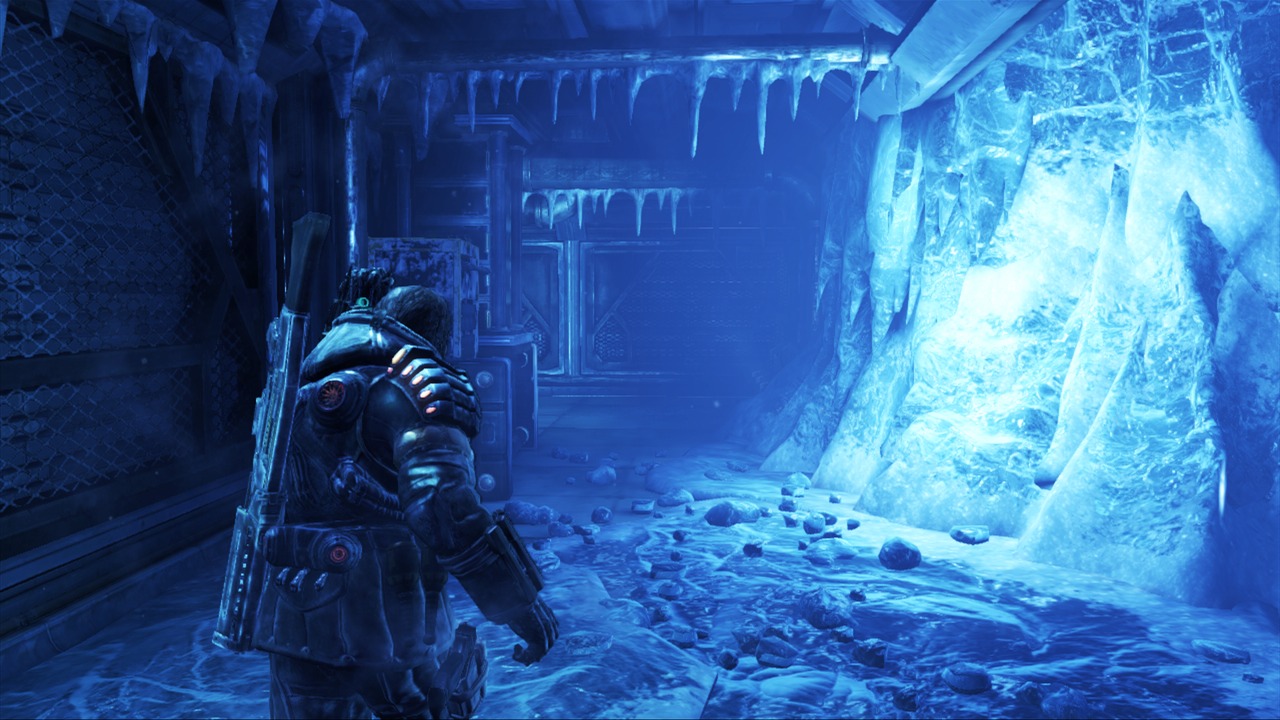 Note:.NET Framework v4.5 is required to run the installer otherwise it will crash its included in ISO
MafiaSSS |SAM |Taker | Acesan8s | oziman | PsYcHaYoGi | Godfather | juggs |Super Admin | Modrator And All The Staff's Of Extratorrent |
Seeding 24/7 from seedbox
Sharing Widget
Trailer
All Comments