--- Release date: September 14, 2012
Language: English
Description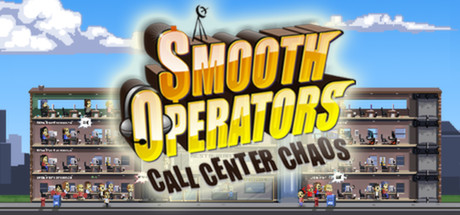 Smooth Operators is an advanced simulation where you take control of a call center company and lead it to financial success! Hire employees and customize your buildings with several types of offices, facilities and accessories! Watch your company become alive and grow while your building reach the highest skyline.
This won't be an easy task! Employees will get upset if you don't consider their well-being. Send them some coaches to cheer them up or arrange their working hours and vacations with Human resources employees.
Everything is upgradable! Hire projects managers to unlock new technologies, and improve your offices and employees. If your account managers bring you new contracts, pressure your employees with managers to increase their productivity.
What type of CEO will you be?
Features:
- A highly addictive game with numerous hours of gameplay.
- Customize your company by placing offices and furnitures where you see fit
- Upgrade everything! Improve employees, offices, elevators…
- Killable birds =)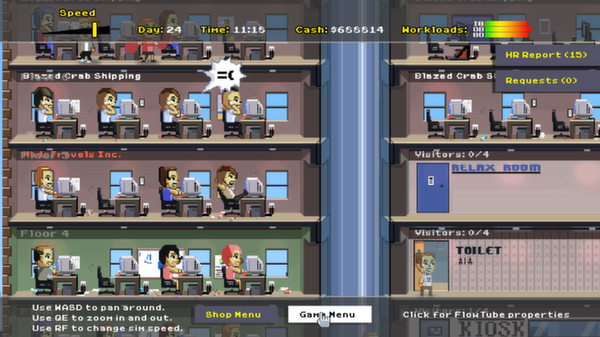 ------------------------------------------------------------------------------------------
If you like the game, buy it. Support the devs!

Game Page

Content source = small-games.info

No credit claiming for the content. Only providing the content for download.
Related Torrents
Sharing Widget
Trailer